"It was a magical moment."
Earlier this month, TikTok user @sheena.ltd paid a visit to a bird sanctuary in Foz do Iguaçu, Brazil.
Set in a lush, subtropical rainforest, home to a whole host of native wildlife, the trip was bound from the start to be an unforgettable one.
But for Sheena, it got even more magical still.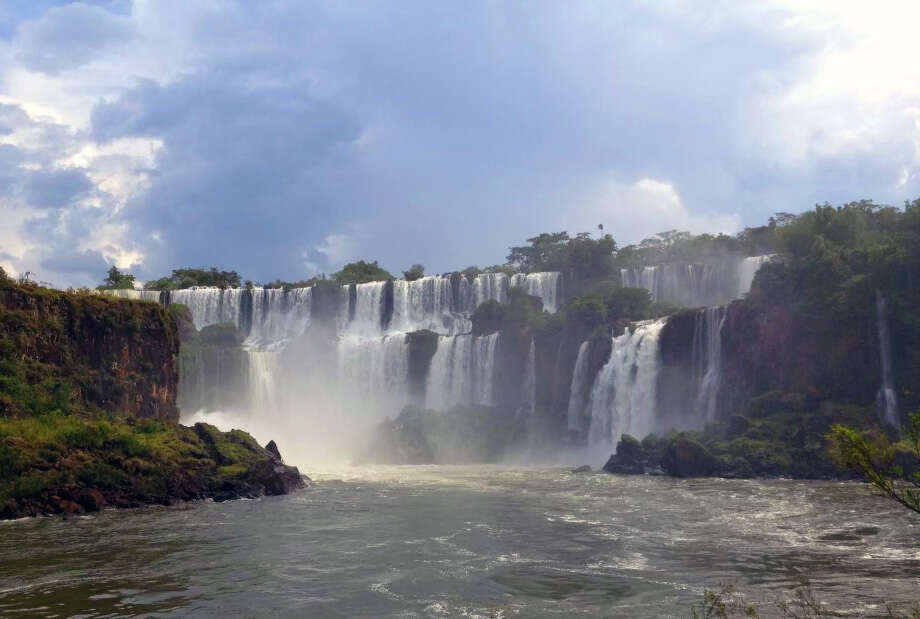 Sheena is an artist who lives in Argentina, where she's employed as an image consultant. Her passion for aesthetics isn't just expressed in her work, however.
She's big on the use of colors in her personal style as well.
And that fact earned Sheena an unlikely new admirer.
Dodo Shows
WILD HEARTS
Orphaned Deer Runs Back To The Wild With Her Best Friend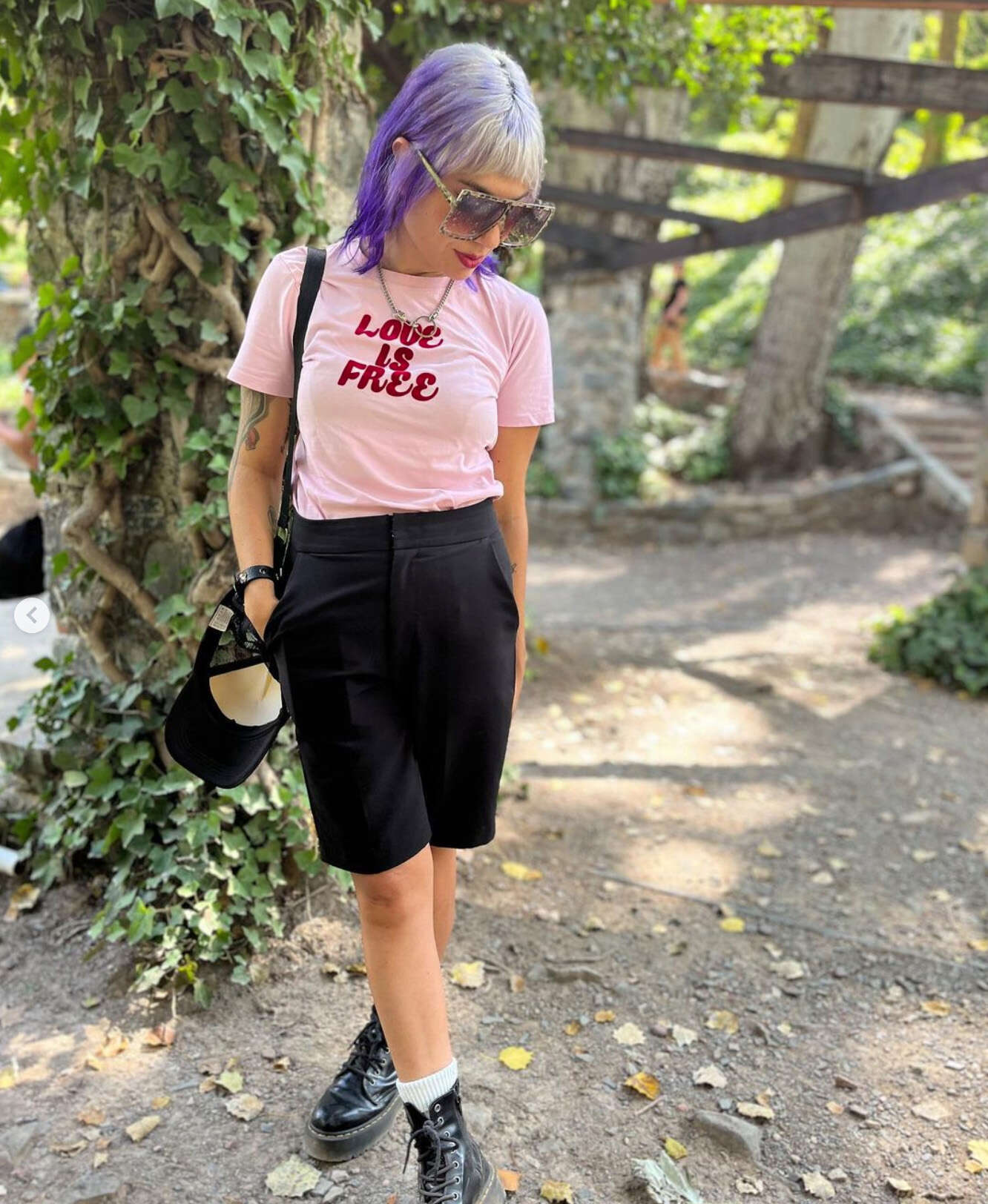 While walking through the sanctuary, Parque das Aves, Sheena was suddenly struck with the feeling that she was being watched.
From a short distance away, her eyes landed on a little hummingbird who'd apparently noticed her first.
"I could feel he was looking at me," Sheena told The Dodo. "And then he approached me."
Here's footage of what happened next:
@sheena.ltdHoy tuve una experiencia magica ❤️.#fypシ#colibrí#amor❤️#magia♬ sonido original – Sheena.Ltd
Apparently, the little bird had mistaken Sheena for a flower.
"It was a magical moment," she said. "I don't know how to describe it."