Leann Sutherland was 21 and suffering from chronic migraines when one of Scotland's top surgeons offered to operate.
She was told she would be in hospital for a few days and had a 60% chance of improvement. Instead she was in for months while Sam Eljamel operated on her seven times.
The BBC can reveal her surgeon – the former head of neurosurgery at NHS Tayside – was harming patients and putting them at risk for years but the health board let him carry on regardless.
NHS Tayside has consistently claimed it only knew about concerns from June 2013 and that they put him under supervision at that point but an NHS whistleblower has told the BBC the health board knew as early as 2009 that there were serious concerns.
BBC Scotland has spoken to three surgeons who worked under Mr Eljamel at Tayside. All three said he was a bully who was allowed to get away with harming patients.
All three said there was a lack of accountability in the department and that Mr Eljamel was allowed to behave as if he were a "god" – partly because of the research funding he brought to the department.
The health board told the BBC it was working with the Scottish government to support an independent review of patients' care under Mr Eljamel and that it could not comment on individual cases.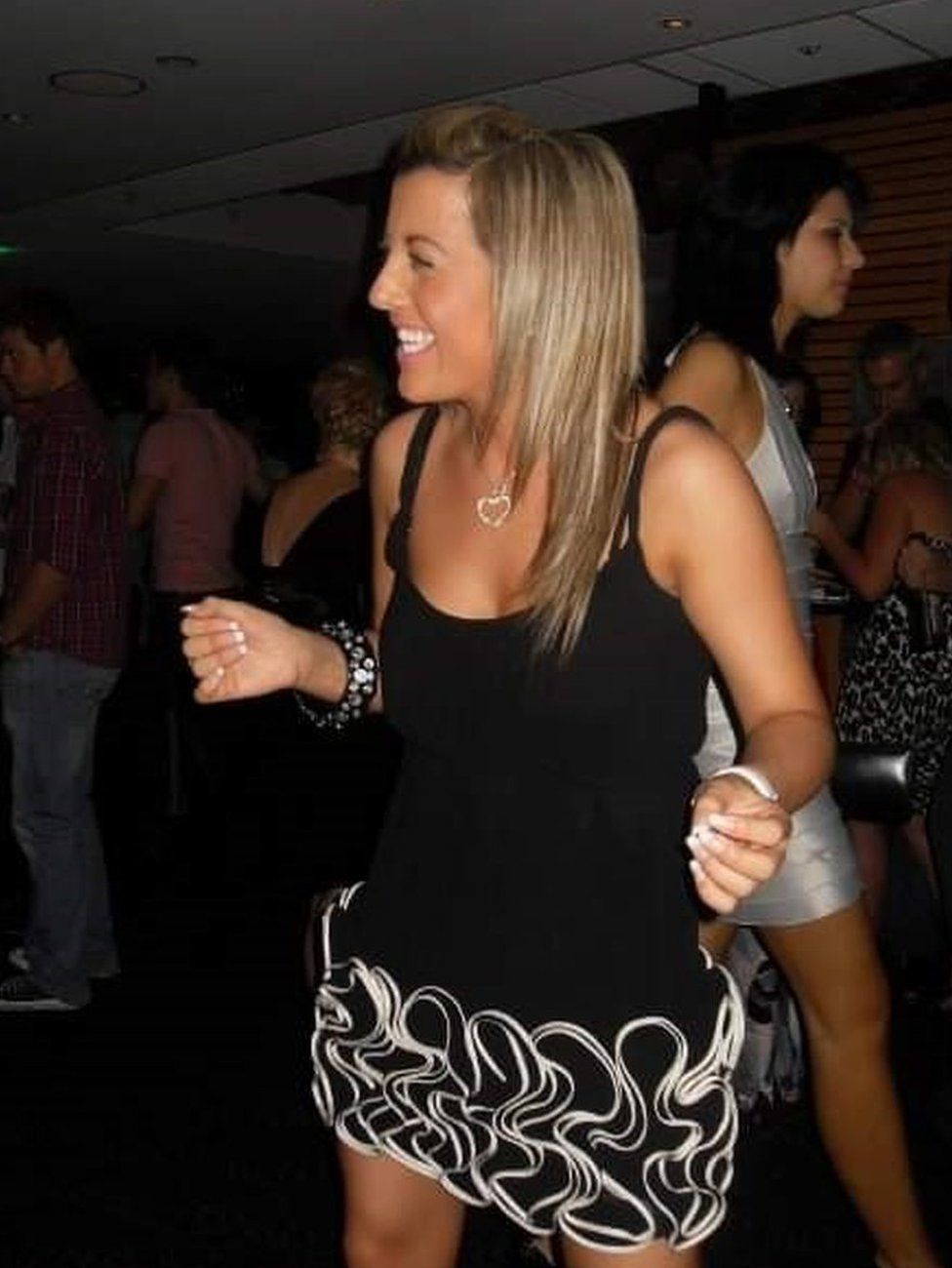 Before her operation in 2011 Leann used to work full-time and go on holidays abroad with friends but her life was blighted by migraines.
Mr Eljamel, reputed to be the best neurosurgeon in Scotland, told her he could help.
It would be one operation and she would be home in a matter of days, she was told.
He would remove a small part of her skull to alleviate pressure and he told her he would use a new glue to seal the wound.
Leann told "Unfortunately it did not seal properly and it burst.
"The wound burst open and the brain fluid started to pour out the back of my neck."
She says the next day her hospital bed was "soaked" with her spinal fluid.
When she got up to use the bathroom she collapsed and said the fluid went all over the floor. A nurse put a wet floor warning sign on the area.
Leann says that her mum had to chase Mr Eljamel down a corridor to get him to come and look at her – at which point she was rushed back into surgery.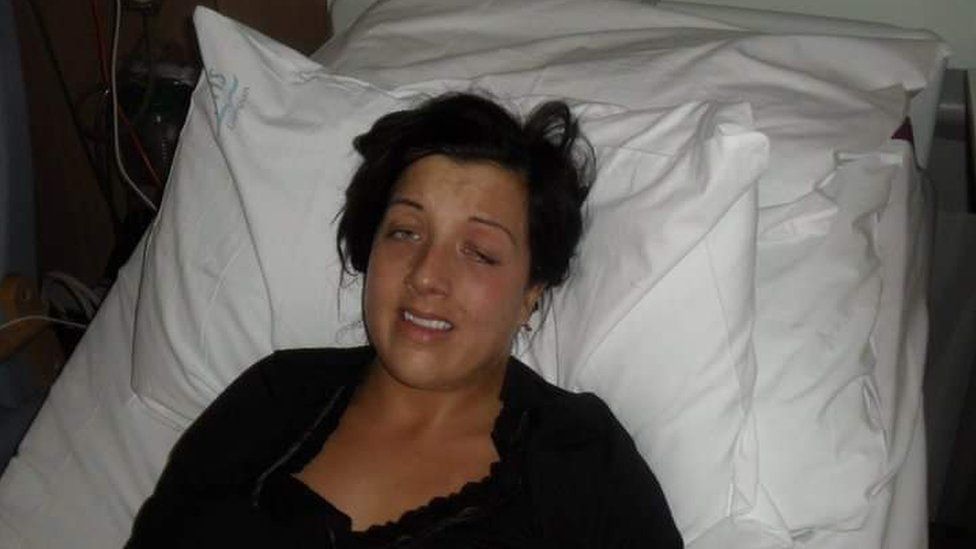 Leann spent months in hospital. She contracted meningitis and developed hydrocephalus. Mr Eljamel ordered her to have four lumbar punctures – which her medical notes say she specifically should not have had.
Leann knows now he was using the glue as part of a research trial.
"Experimenting on me – that's what he was doing," she says.
"There can't be any other reason to try a glue, try different shunts, that's experimenting.
"I was his guinea pig."
She adds: "He had free rein on my body. He was playing God with my body and the NHS handed him the scalpel, seven times."
When Leann tried to raise concerns with staff she was told that Mr Eljamel had saved her life. She was not told that he was under investigation, nor that he had been later forced to step down.
It was only after seeing recent BBC coverage she realised she was not alone.
The impact
Leann is now 33. She lives in constant pain. She needs crutches to walk and has a tube – called a shunt – through her body controlling her spinal fluid.
"Everything is changed," she says. "My dream was to be a police officer and that will never happen.
"I struggle with that, not being able to have the career you want, not being able to have the lifestyle you want, not being able to have children.
"A lot of things have been taken away through no fault of my own."
Leann is one of 100 patients calling for a public inquiry to find out exactly what harm Mr Eljamel did.
The damage to her and other patients is irreversible but she wants to ensure the health board is held accountable and that no other surgeon can cause such damage.