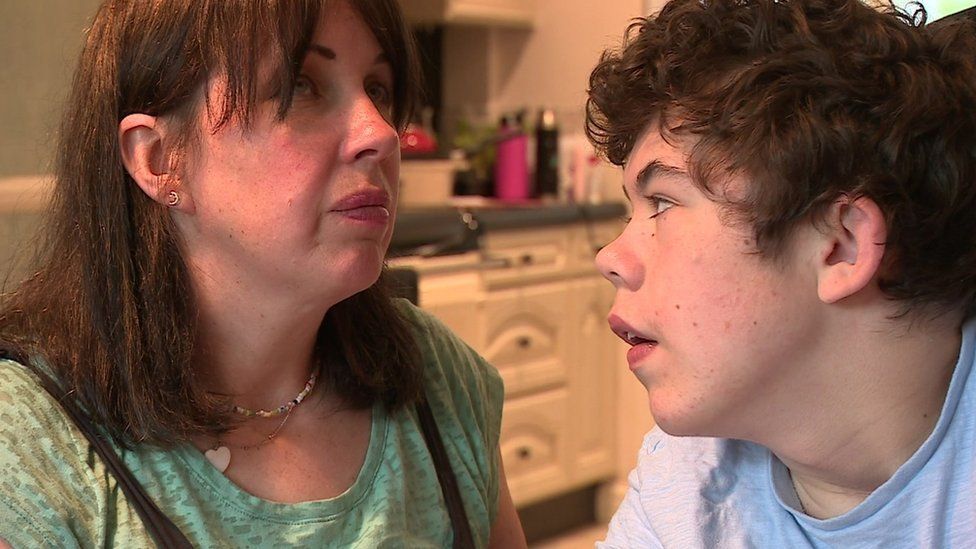 A disabled teenager has been left heartbroken after his missing therapy dog was found dead.
Bob, a 12-month-old cockapoo, vanished while Oliver Voysey's family were out for a walk near the River Tyne in Corbridge, Northumberland, on Thursday.
Oliver, who has cerebral palsy, had been inseparable from Bob since the family adopted him a year ago, his mother Sarah Smith said.
In a Facebook post she thanked people for their "outpouring of love".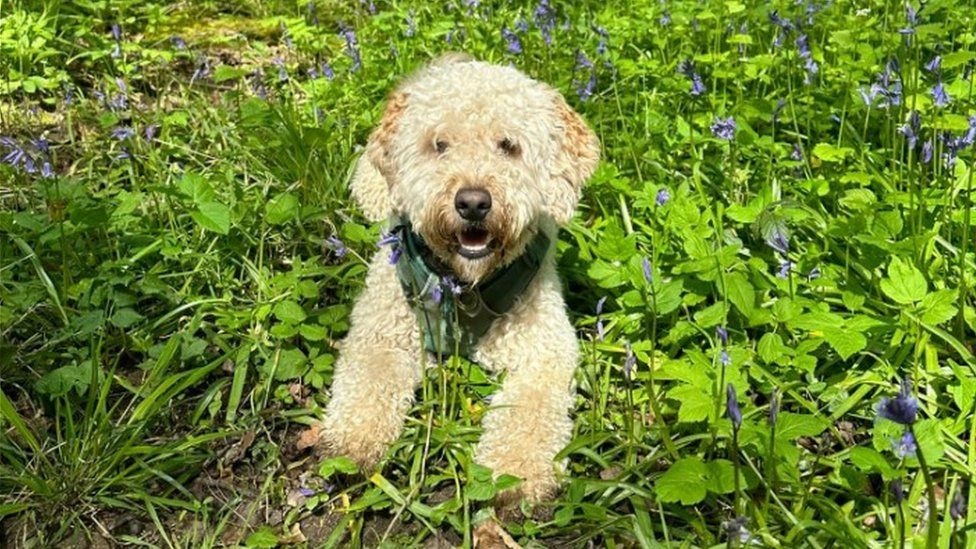 The teenager, who raised £178,000 for the Lake District Calvert Trust during the pandemic, requires specialist care having suffered a brain injury when he was two days old.
The injury left Oliver with sight loss, cerebral palsy, epilepsy, autism and learning disabilities.
Since Bob – who was deaf – went missing six days ago hundreds of volunteers have helped look for him.
Members of the Lost Dogs Trapping Team, a volunteer group led by Mandy Butler, also joined the search using a drone and thermal imaging cameras.
Ms Butler said she was "devastated" for the family's loss.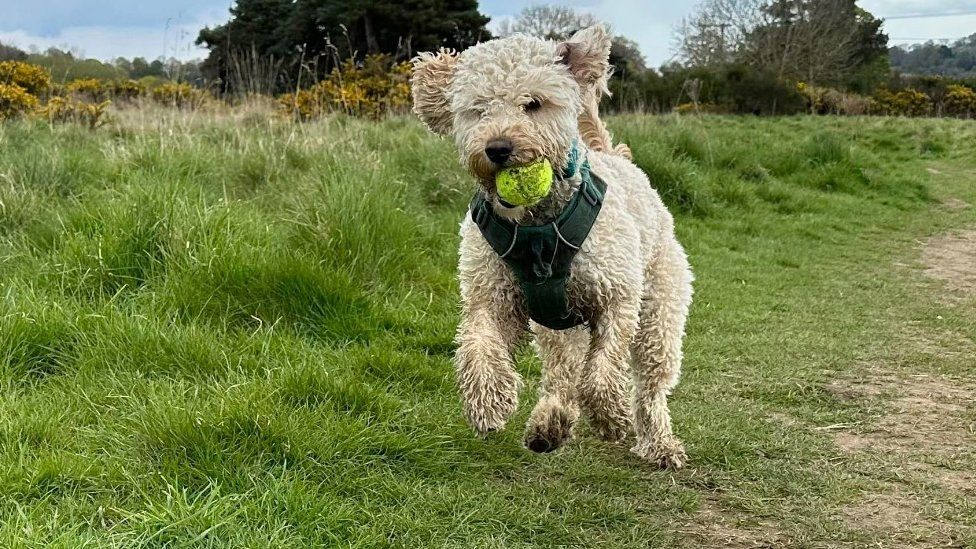 Ms Smith, from Riding Mill, Northumberland, said in her Facebook post: "It is with broken hearts that we write our latest and last update.
"This evening at sunset Bob was finally found. He had died."
She said he was found at the river's edge and was brought back to the family by "the most wonderful man and his son who came out looking for him on the very first night of the search and who haven't left our sides".
"We couldn't have asked for kinder souls to have reunited us with our special Bob," she added.
"We've had an outpouring of love, support and overwhelming help from our community."
She also thanked volunteers from the "bottom of our hearts" for their "unwavering support."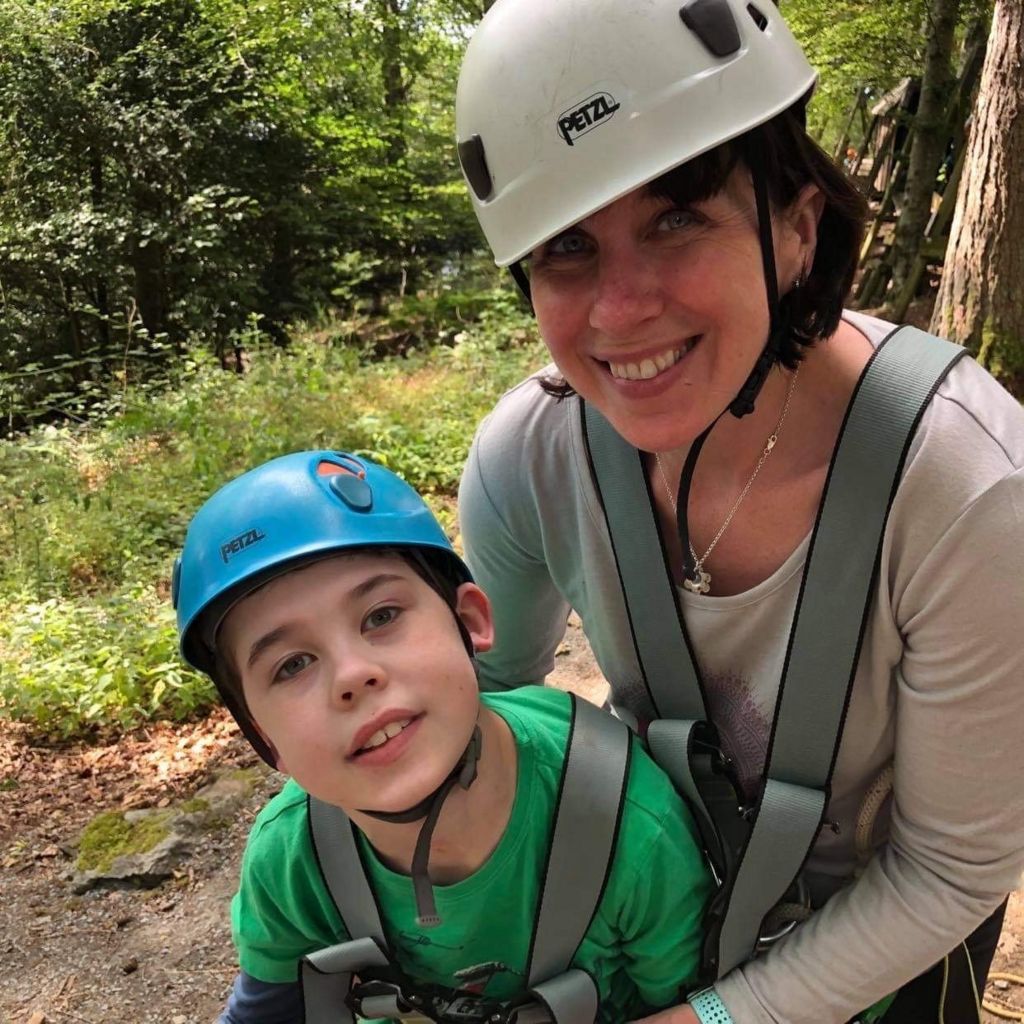 IMAGE SOURCE,FAMILY HANDOUT/PA MEDIAImage caption,
During the coronavirus pandemic Oliver raised £178,000 for the Calvert Trust